A family of 4 could save excess of $1,000 a month!
IMC is proud to now offer Direct Primary care at its East Central Location. The same professional friendly service you have come to know and appreciate is now being offered as a Primary Care solution for cash paying customers. 
We recognize that not everyone has a primary doctor, and even those who do may choose to use IMC's new Health Membership. Many times, insurance deductibles are so high that you end up paying out of pocket for care. Why not save money on what you're already spending for your uncovered health visit? Save your insurance for when you really need it. 
IMC wants to ensure that Healthcare isn't a privilege; rather Healthcare is an option for everyone. With our Health Membership program, you will gain these great benefits:
No-cost standard office visits including telehealth.

Same day or Next day appointments.

Take the time you need. Visits last as long as you need and aren't limited to 7 minutes.

Access to your medical provider because life doesn't only happen 8-5 Monday -Friday. 

No Co-Pays

Access to IMC East Central for Urgent Care.

Near-cost access to lab tests, consumables & Imaging.

On site wholesale pharmacy. 

On site included services such as Digital X-Ray, EKG, and Stitches. 

Up front near-cost pricing on anything that is an extra charge.

Access to a network of self-pay providers who will offer you their best price.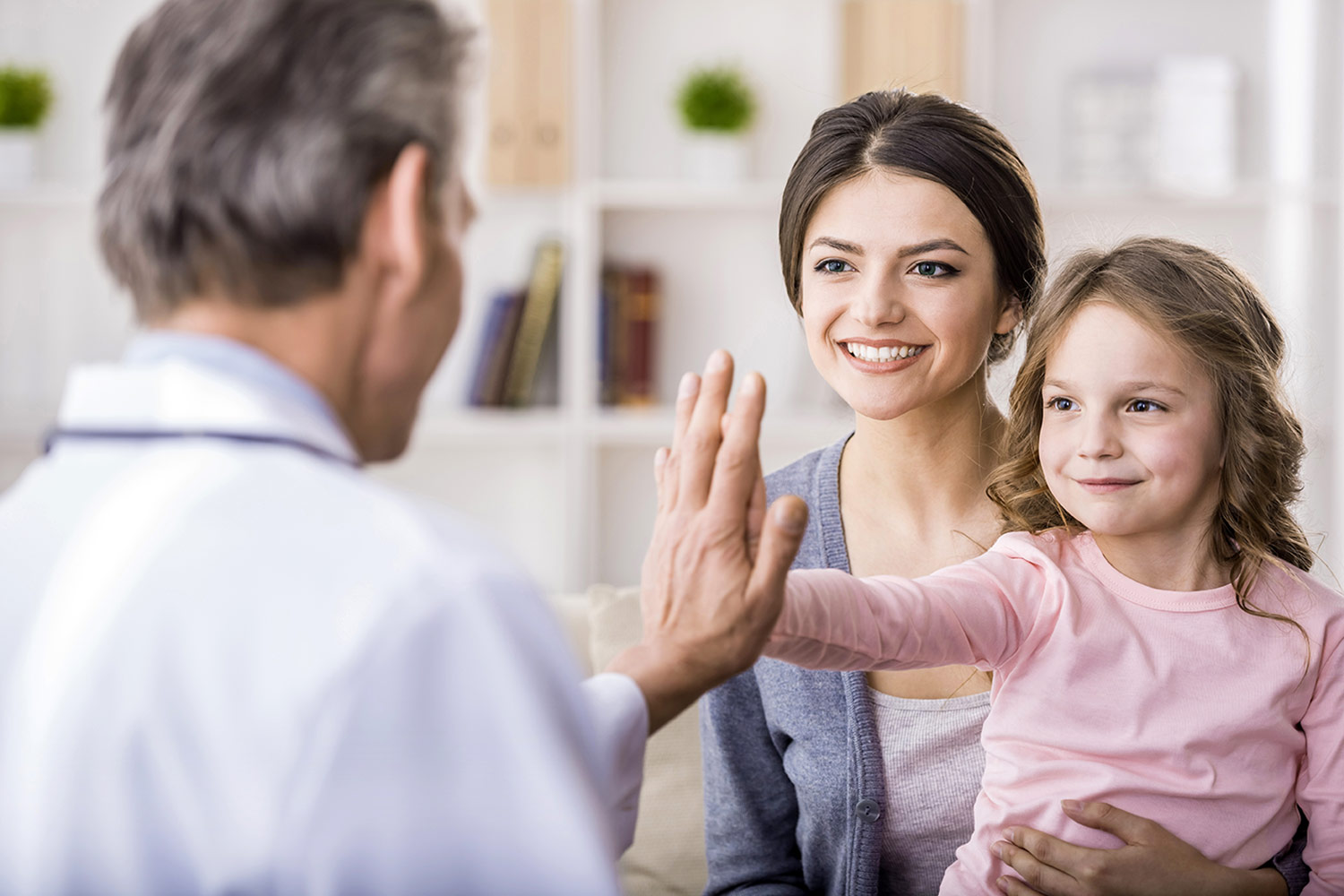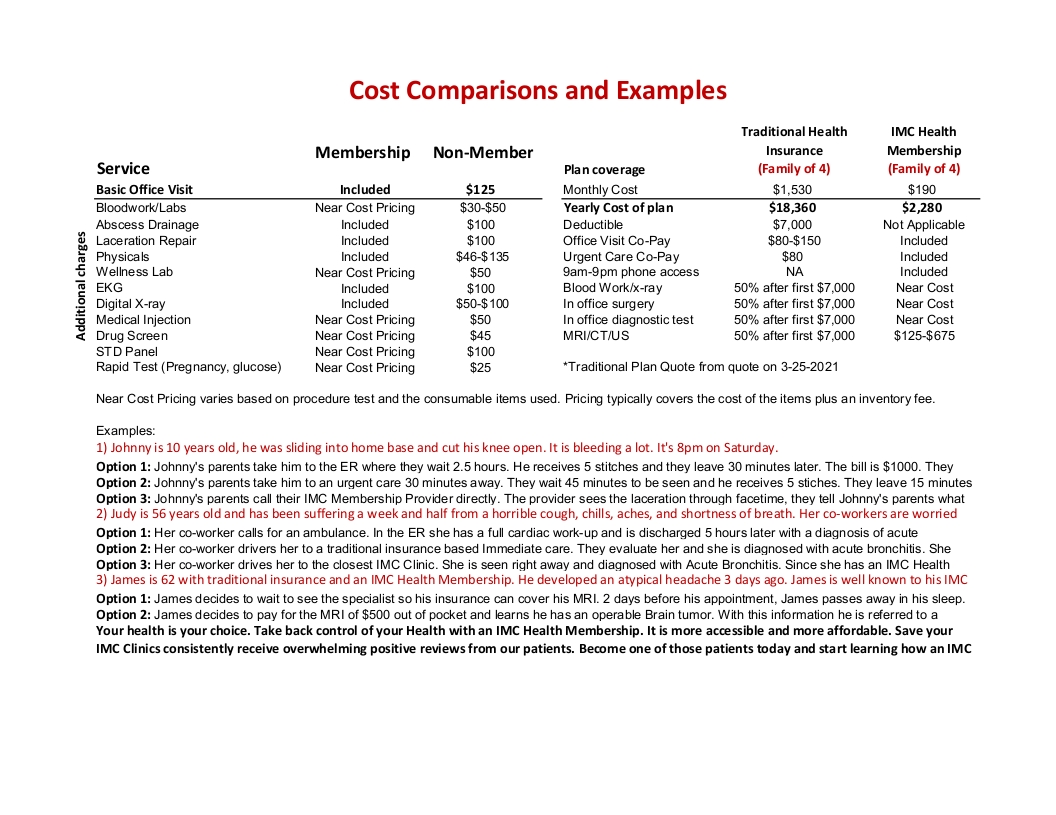 Sign Up Online Today
Call: (316) 440-4595