Got Questions? We Got Answers!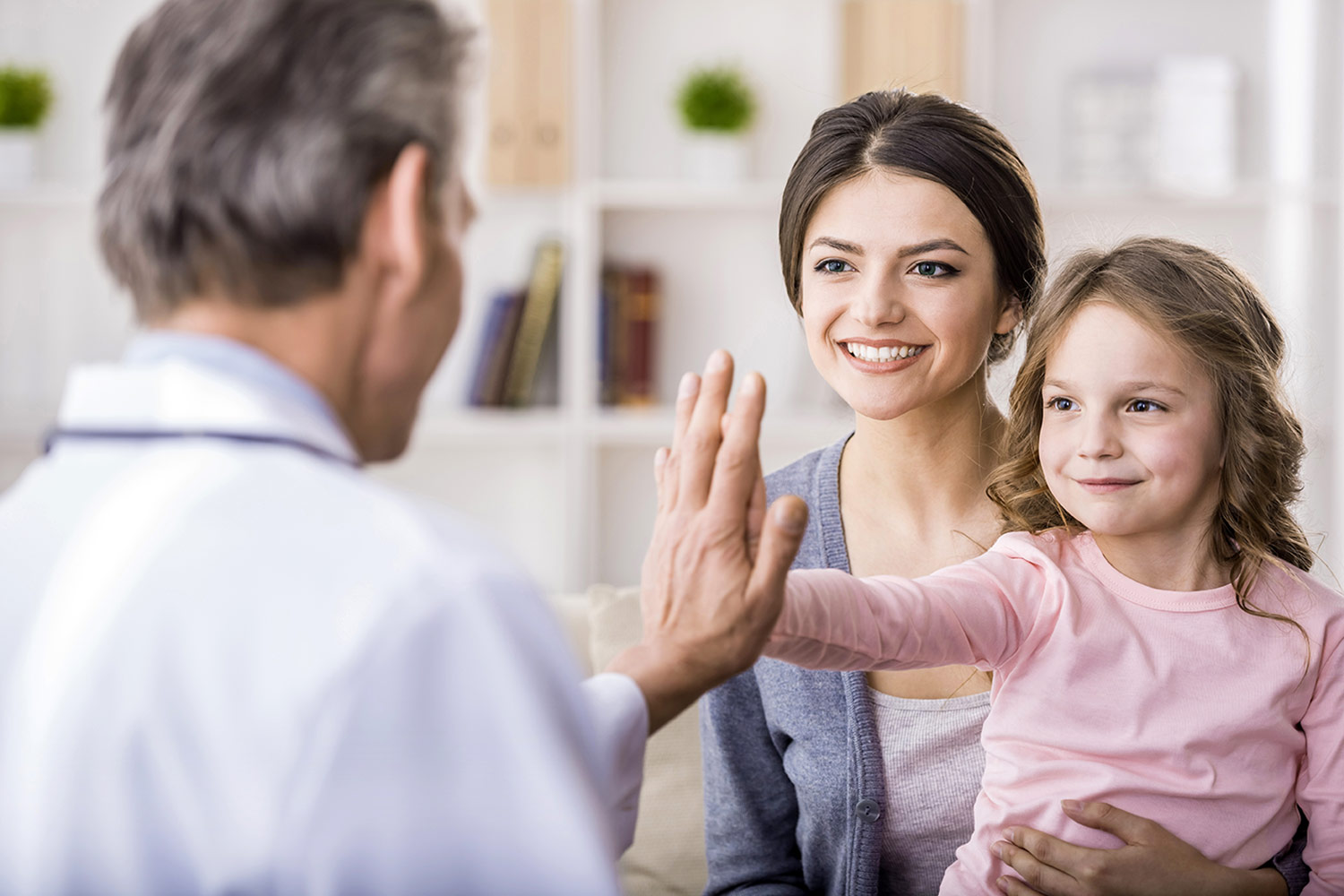 Frequently Asked Questions
How do I pay for my membership?
This is probably the easiest part. Simply put a card on file and everything else is taken care of. Each month your card will automatically be charged for the membership fee. You can also elect to charge your in office fees (like testing or prescriptions) to be charged to the card on file when you leave. 
Of course, you always have the option of paying with a different debit card, Care Credit, or your FSA account. 
When are you open, and do I need an appointment?
The beautiful thing about your membership is you always have access to care. When our clinics are open, you are welcome to just drop in.
For fast reference these are the hours of our clinics:
https://locallayaway.com/locations-hours/
It is recommended that for any non-acute (non-immediate) need, you should make an appointment. Our goal is to never make you wait and ensure our provider has enough time to work with you as you need. Walk-in visits will be more difficult to accommodate, but possible. 
For scheduling we will do our best to get you in the same day. If not, we may have to schedule you for the following day, and of course you can schedule as far in advance as you would like. 
Don't forget, after your first wellness exam you will have your providers direct cell phone number where you can text or e-mail whenever you need them. So, while our hours and locations are important, you are never without an option to get an answer right away. (Providers will be available to respond 9am-9pm seven days a week.)
As a member you always have access to our on-line educational content so you able to help yourself even in emergencies. 
Please keep in mind that while IMC has 3 locations, Edison is located at East Central, and Lindsay is located at Maize Rd. Please check with them first, (text or request and appointment on the app,) if you want to see them personally. 
All of this sounds nice, but what about the real world? It seems a health membership will cost me more.
With our easy monthly pricing, our near-cost commitment to additional fees for things like labs, testing, and imaging as well as our in house pharmacy, you will wonder how you ever lived without an IMC Health Membership.
What is the true cost and can you break it down?
Adults  $75 per month
Children $20 per month (w/ qualifying adult)
Family maximum of $225 per month
Plus any medications, labs and procedures that are near cost! 
Sign Up Online Today
Call: (316) 440-4595