Our Medical Care Providers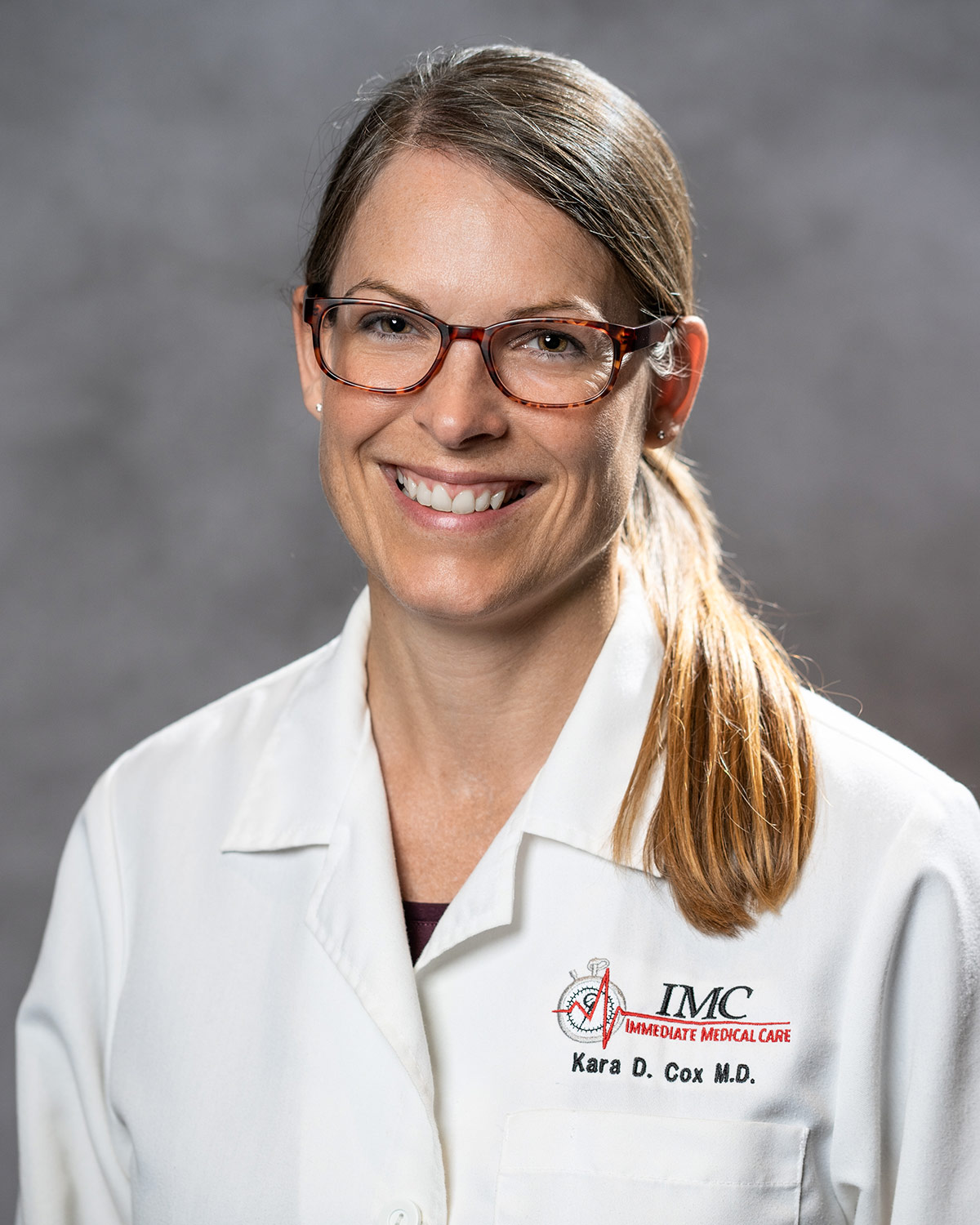 Kara Cox
M.D.
Kara Cox, M.D., received a bachelor's in Science from Friends University and Medical Degree from KU Medical School. Residency with KU Family Medicine at Via Christi and Fellowship with KU Sports Medicine at Via Christi. She is board certified in Family Medicine with added qualifications in Sports Medicine.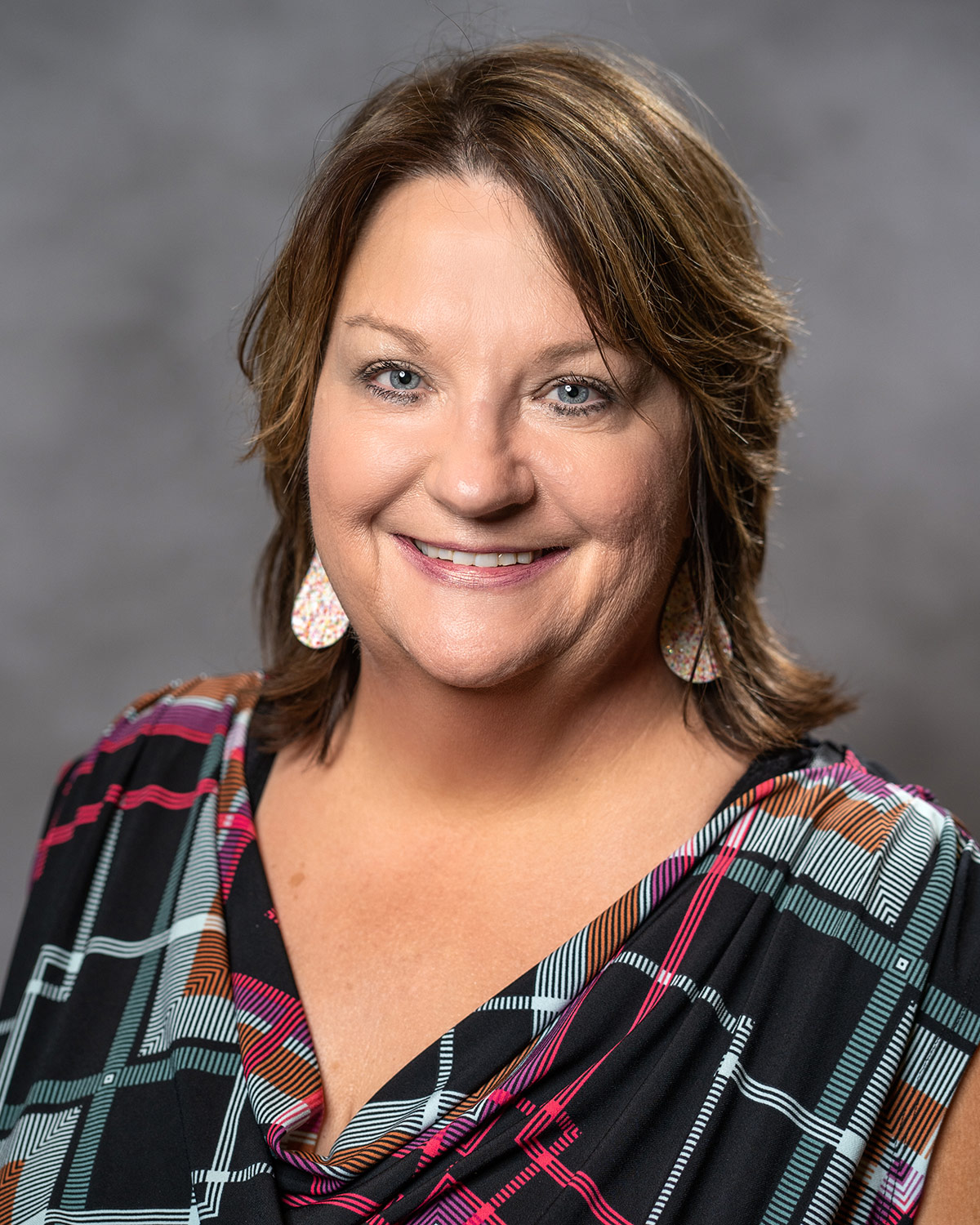 Jennifer Edison
PA-C
Jennifer E. Edison, PA-C is a 1992 graduate of the College of Health Professions at Wichita State University in the Physician Assistant Program. She has been a practicing PA in the Wichita area for the last 25 years. She graduated with special honors in Family Medicine and spent 4 years in Nephrology and 15 years in Underserved care. She has been at Immediate Medical Care since November 2012. Jennifer grew up in southeast Kansas, is married with 4 grown children and starting to add up the grandchildren. She truly enjoys serving her patients in all of their Urgent Health Care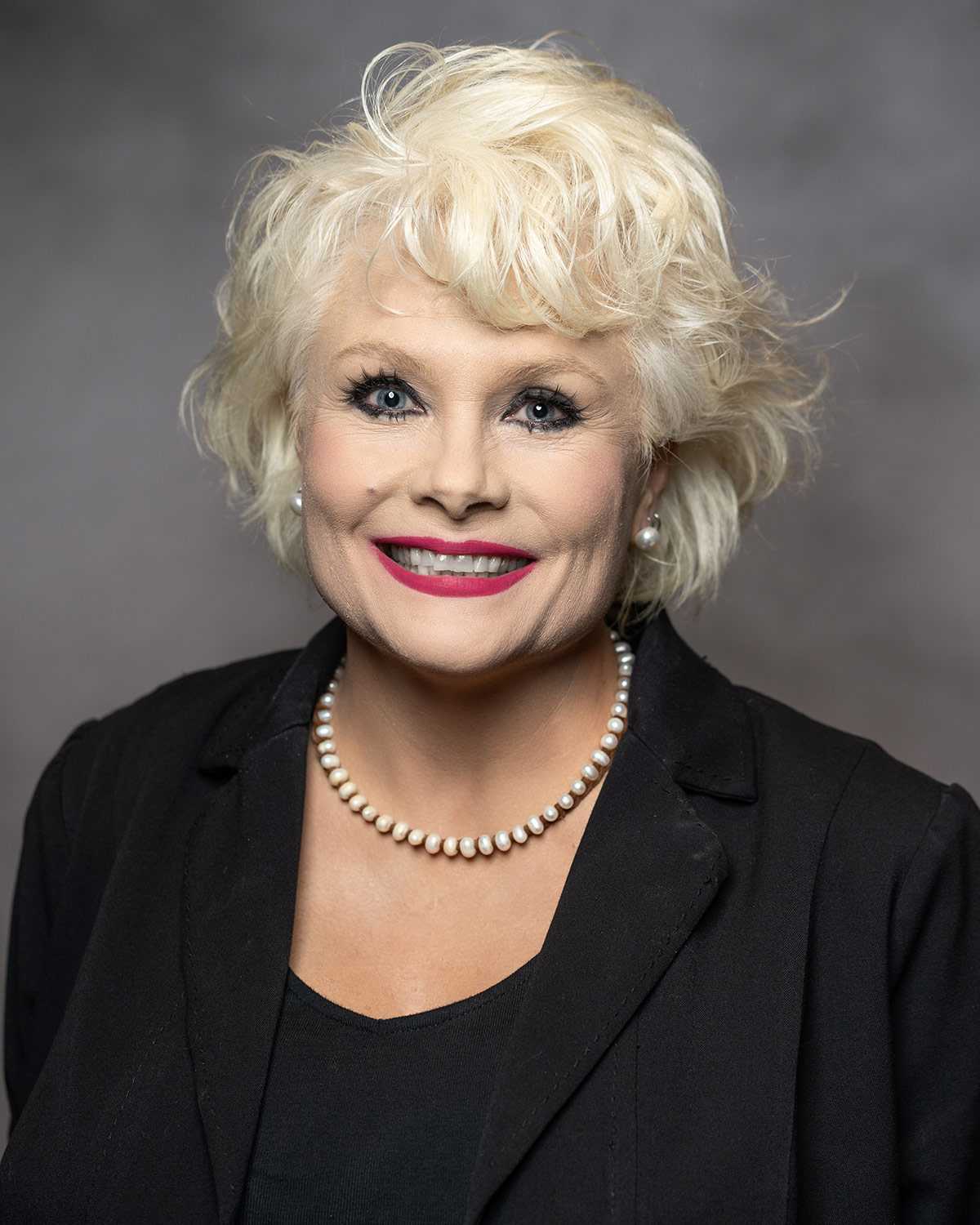 Dianna L. Wright
PA-C
Dianna L. Wright, PA-C attended PA school at Wichita State University, class of 2005, and has been a practicing PA for approx. 12 years. She has worked in family practice, urgent care, and occupational medicine with DOT and FAA Mike Monroney Aeronautical Center in Oklahoma City, OK.
Lindsay Forrester
ARPN-C
Lindsay Stewart is a board-certified Advanced Practice Registered Nurse with over 12 years of healthcare experience. She obtained her Bachelor of Science from the University of Kansas School of Nursing in 2009. She then attended Wichita State University and obtained her Master of Science in Nursing in 2013. She has worked in emergency medicine and has been with Immediate Medical Care since 2016.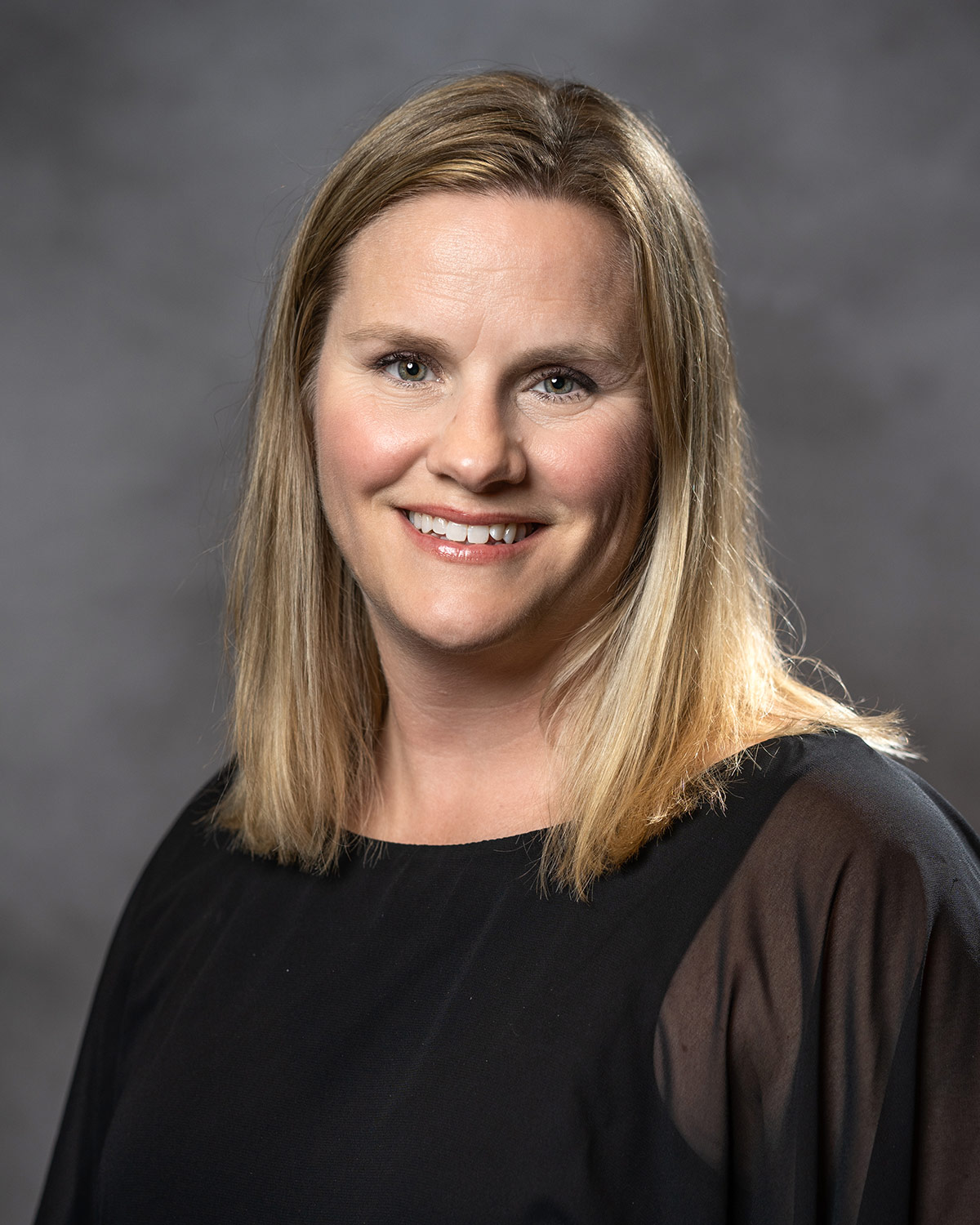 Danelle Sommerfeld
ADMINISTRATOR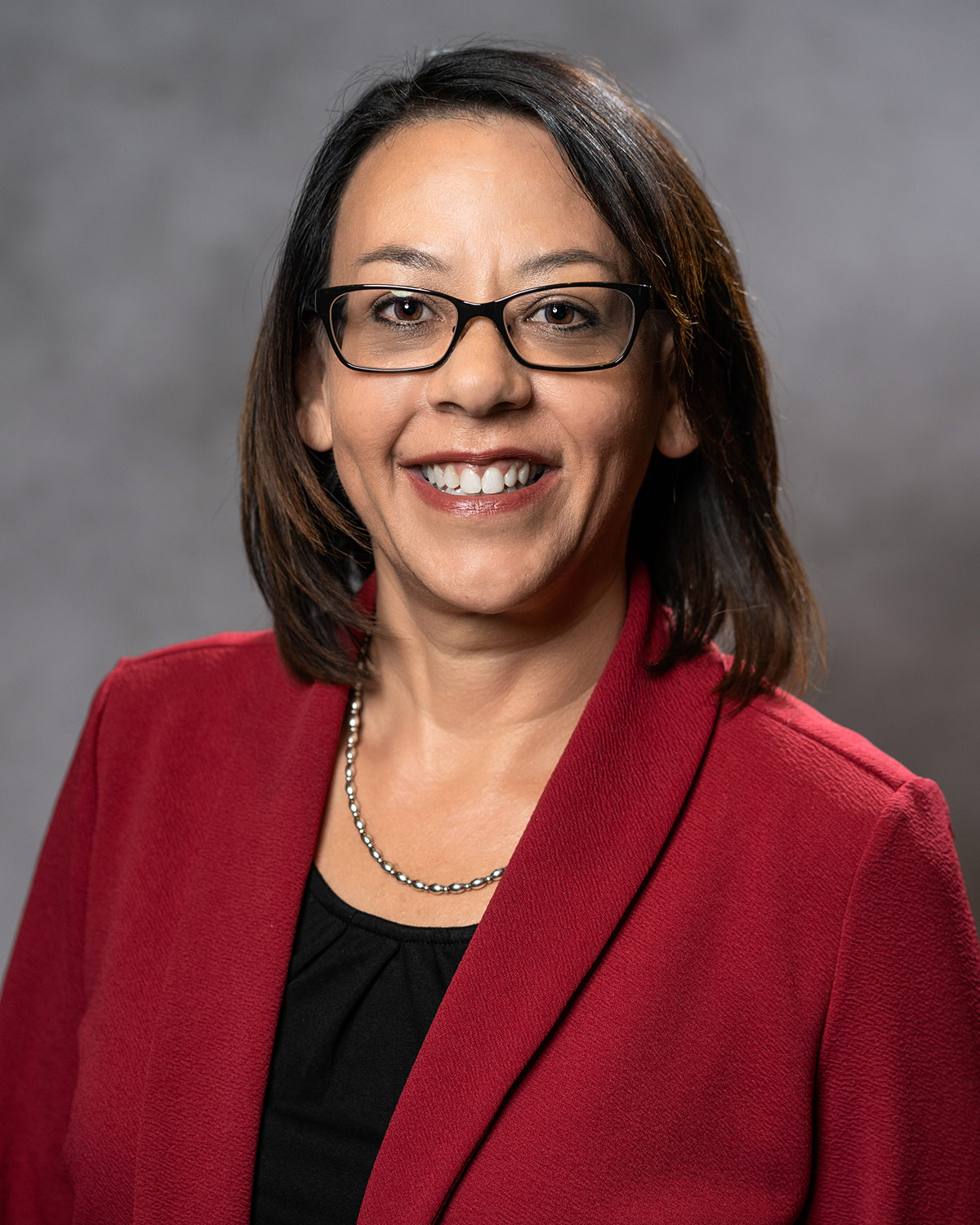 Sherry Martinez
Office Manager